Our Services
We provide an array of services designed to help you and your team succeed in your projects. From contract engineering services to help with complex site issues, wind and seismic calculations, field verifications to painting and powder coating. If you need us while you're on a job site, MGM can also provide you with an experienced, capable, extra set of hands to help you complete your project.
Wind and Seismic ratings have been an ever increasing requirement on mechanical specifications...
More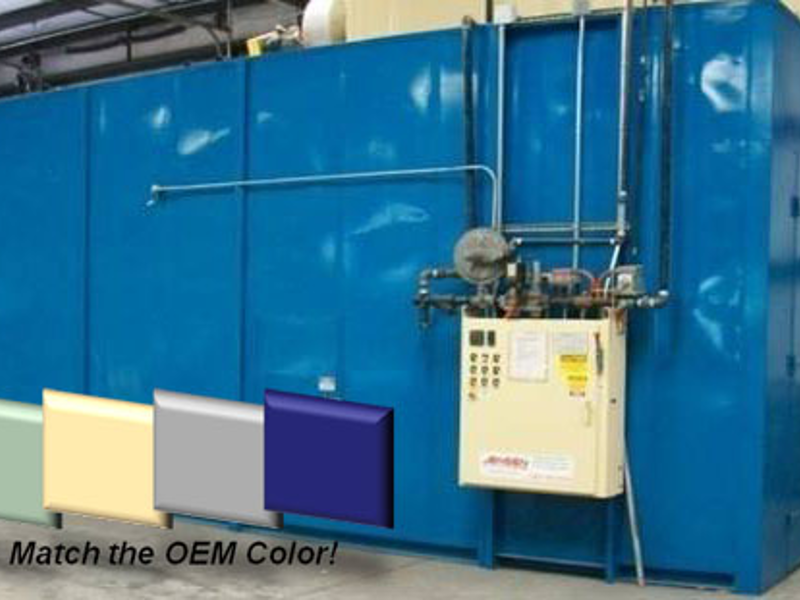 We offer in-house painting and powder coating in our 16' x 14' x 32' booth with heated make up...
More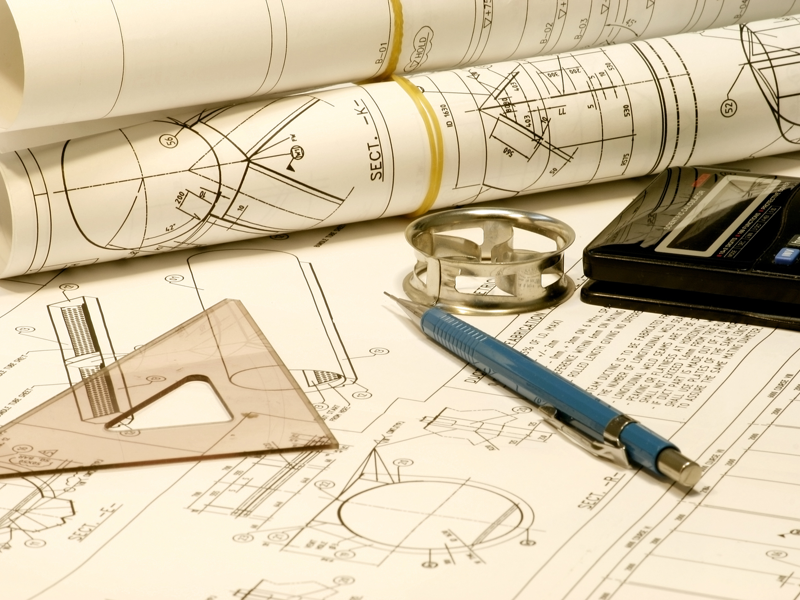 We offer our customers access to our engineering capabilities. If you have a specific requirem...
More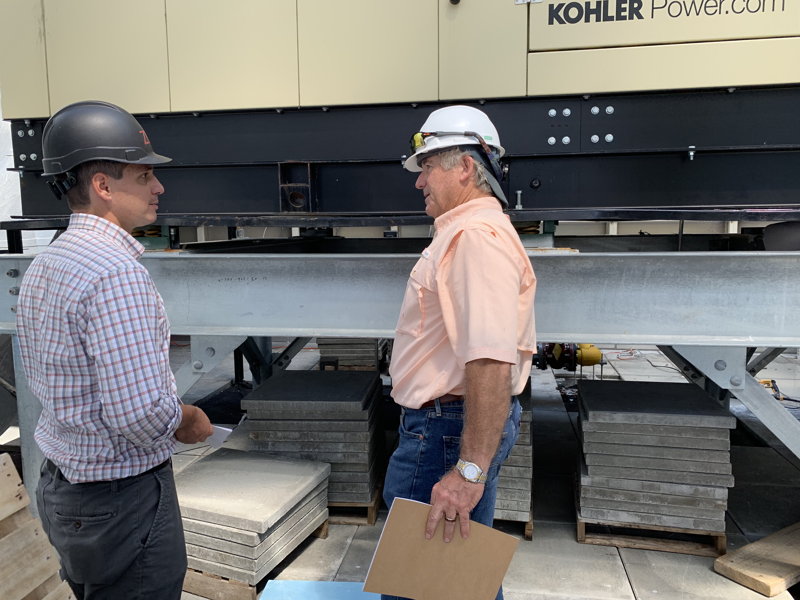 Field Verifications & Site Consult
We offer on-site measurements to assist in verifying old equipment, abnormal site conditions a...
More