Our Products
Our goal is to produce the highest quality products in the industry. Sure, every company talks the talk, but at MGM, we also walk the walk. From concept, to design, throughout construction and delivery to our customers, MGM maintains the highest degree of excellence possible. Every member of our team is dedicated to building exactly what our customers need - on-time, the first time.
MGM's Patented Vibration Isolation was redesigned from the ground ...
More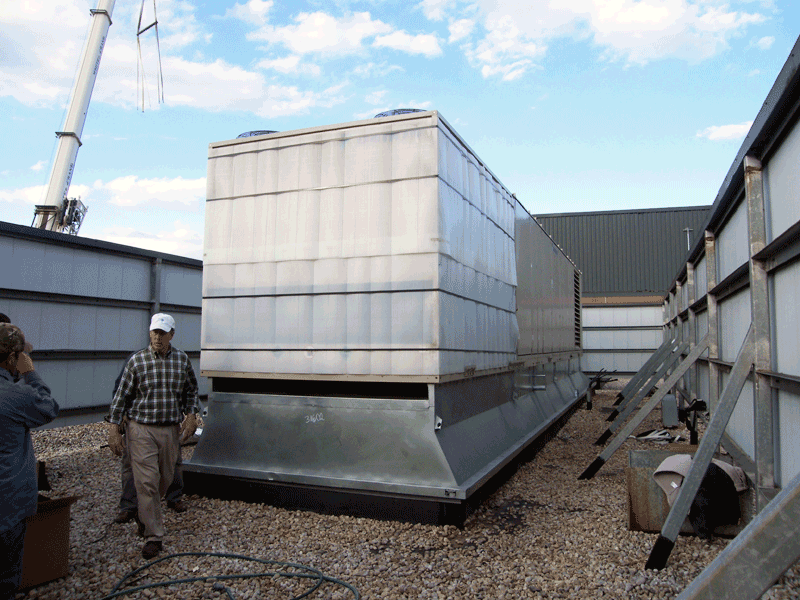 Structural and Rated Curbs
Have you ever had an installation where the proper support was onl...
More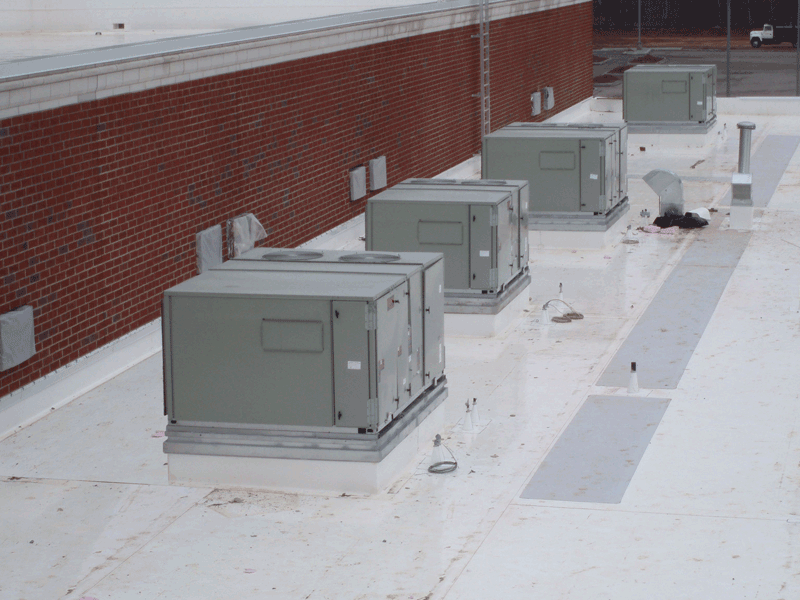 Flat and Sloped Roof Curbs
Our flat and sloped roof curbs for new installation exceed factory...
More
Metal Roof curbs can be tough for beginners and pros alike. We hav...
More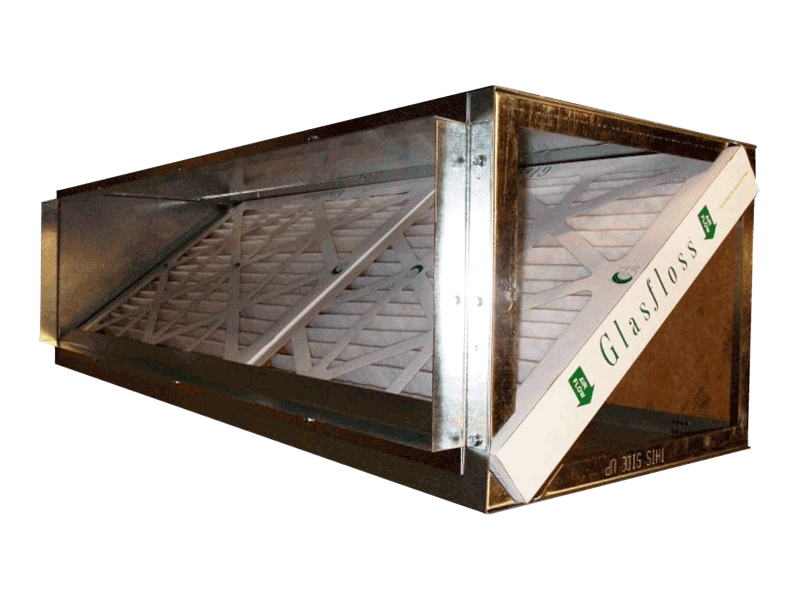 Air Filtration and Distribution
We manufacture quality products that can turn your duct work into ...
More
Service-Safe® Platform & Catwalk
If you have a tall adapter, horizontal discharge curb or a possibl...
More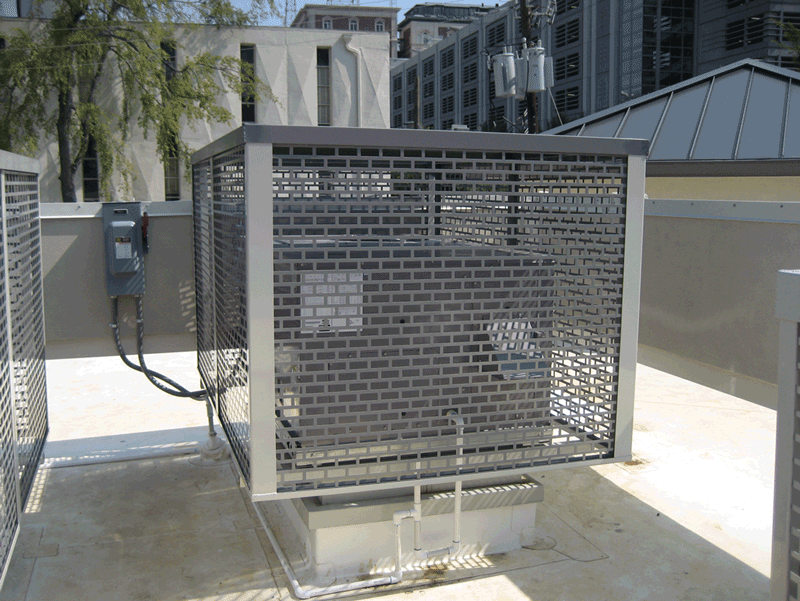 Guard Dog® Security Cages
Designed for Architects, Engineers and Building Owners who demand ...
More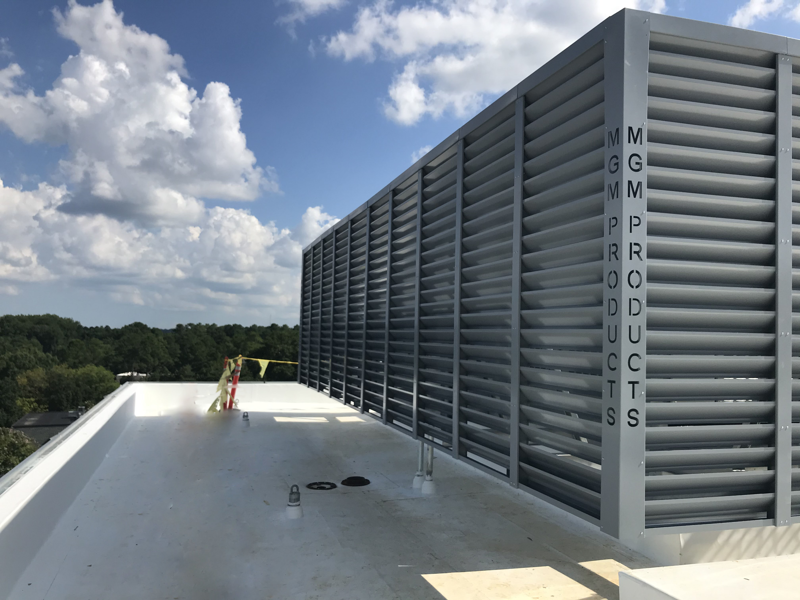 Canti-Louver Panels & Screening
Beauty is in the eye of the beholder! But screening your equipment...
More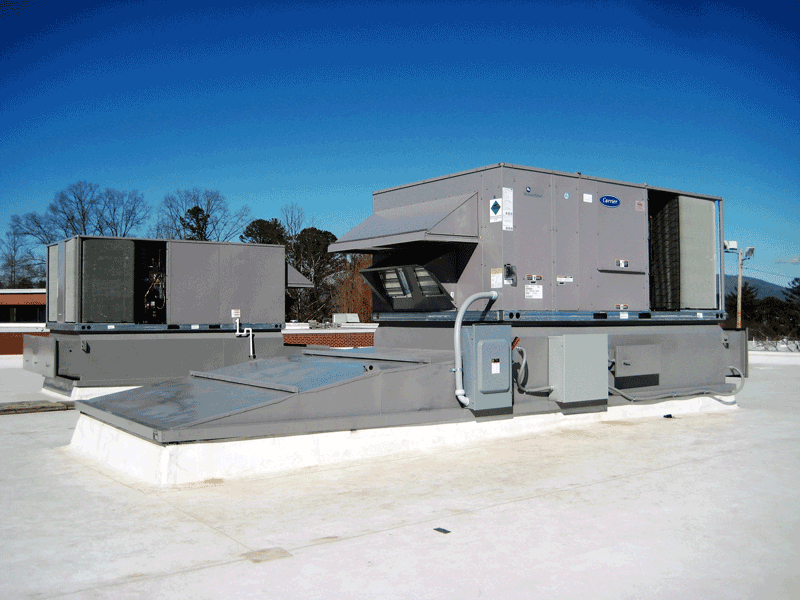 Our Retro-Zone® Adapter is built to fit the existing factory curb ...
More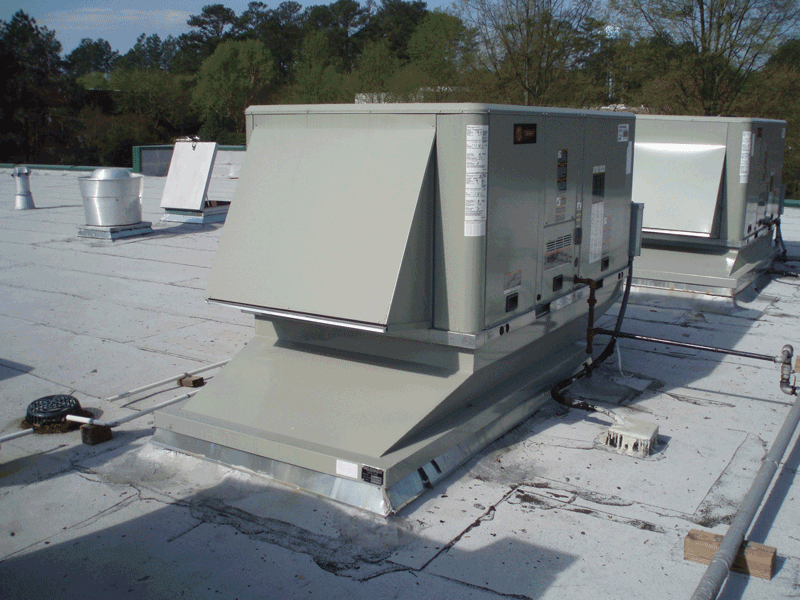 Adapter Curbs have long been a staple in the commercial HVAC indus...
More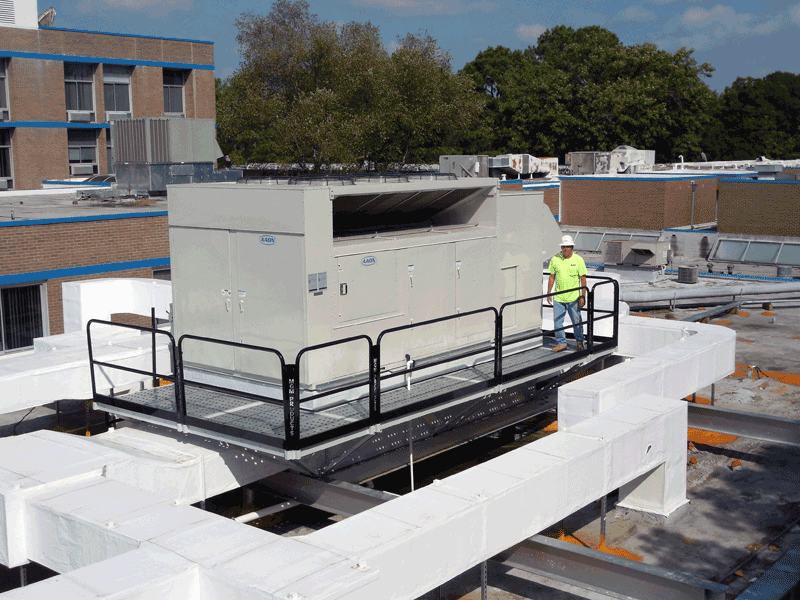 Create a safe, clean environment for your customers. Meet stringen...
More
Need something a little different? We provide minor unit modificat...
More
Do you have a tonnage limit or supply chain issue for a large repl...
More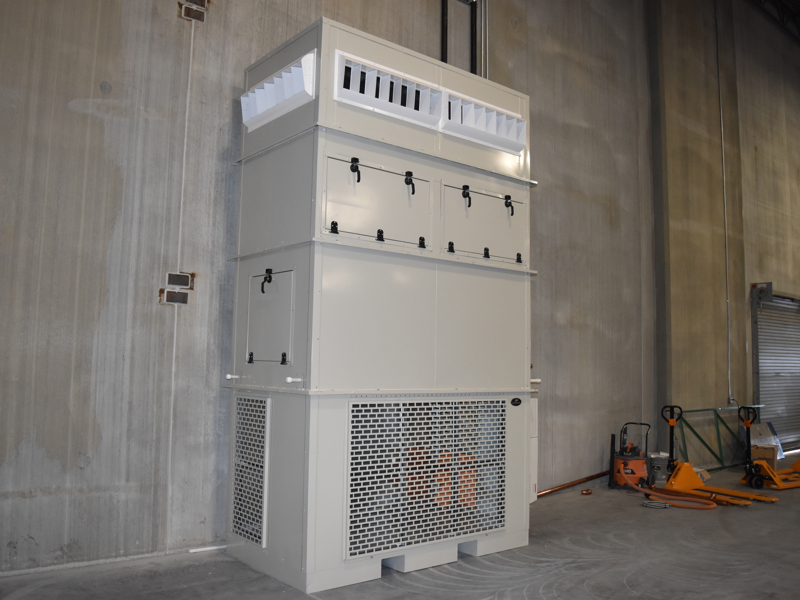 Features vary case by case....
More